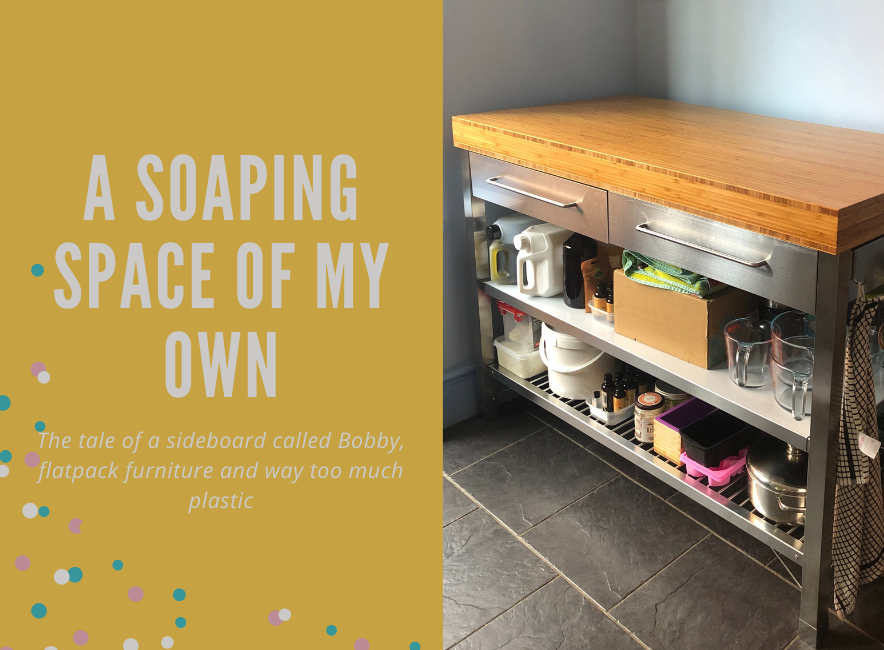 A Soaping Space Of My Own
I really want to have a dedicated soap making space as up until this point I have been using a small section of the kitchen worktop (basically the size of a large chopping board).
May 27, 2021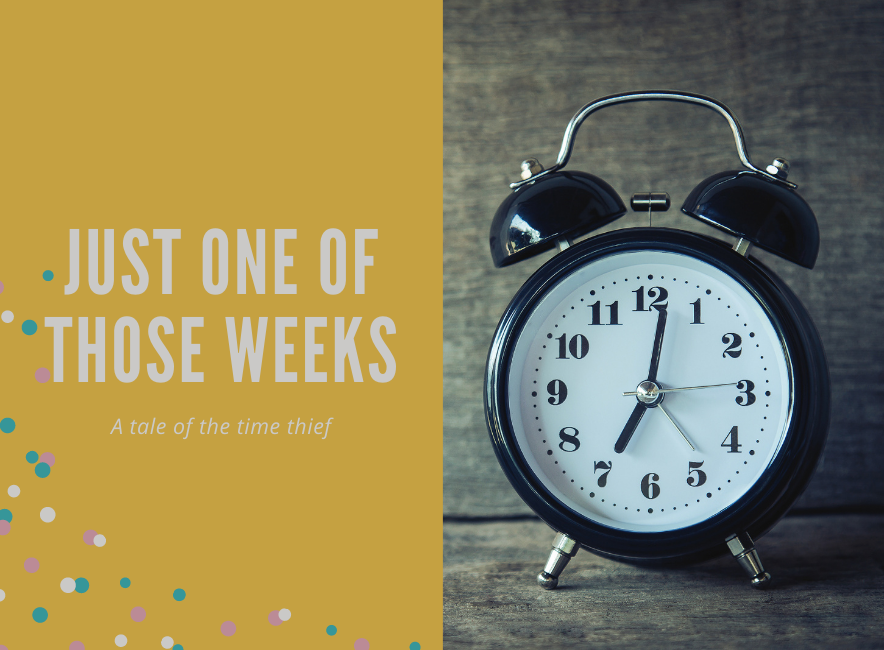 Just One of Those Weeks
Sometimes you just have to accept that it has been one of those weeks. I should have recognised it from the start - a migraine spanning the entire weekend.
Apr 15, 2021