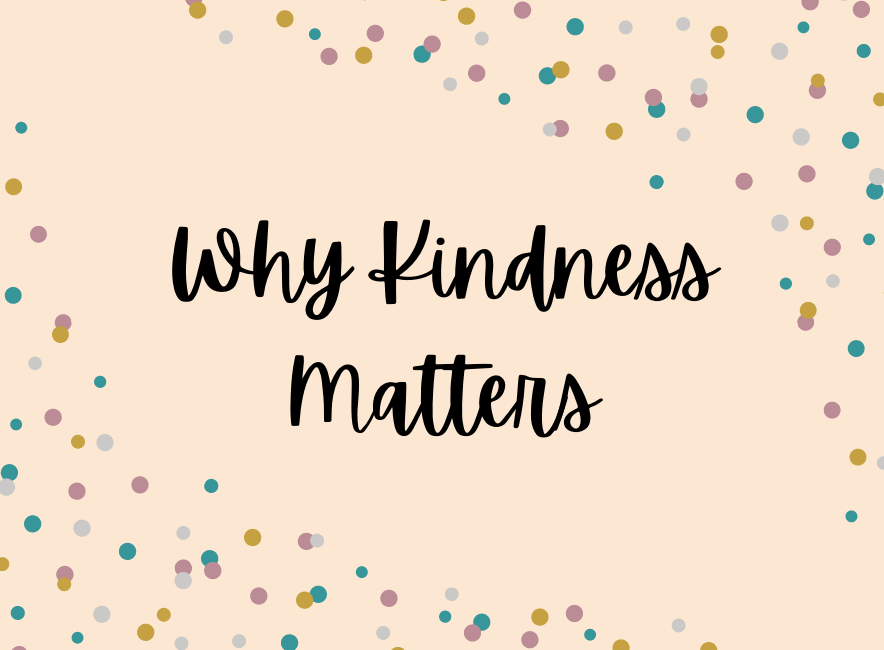 Why Kindness Matters
Apart from the obvious benefit such a practice would bring to others and the planet, why should you consider including acts of kindness as part of your daily routine?
Mar 18, 2021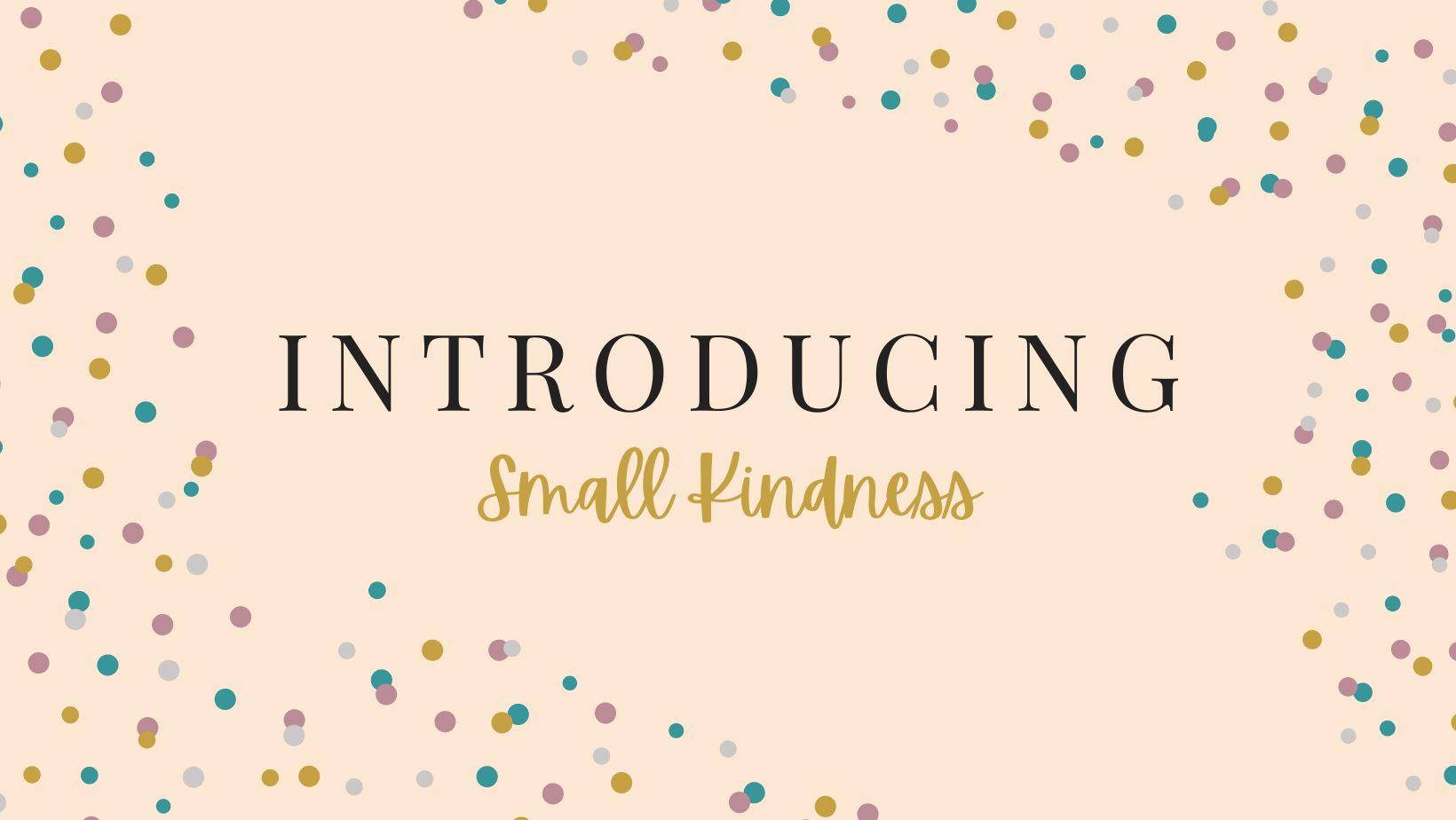 Introducing Small Kindness
So I chose to be kind to myself, to put my health first. I chose redundancy. I was heartbroken by how I had been treated. The lack of kindness. But I was determined there was a better way.
Mar 04, 2021