5 Sustainable Stocking Fillers from Small Businesses
Dec 04, 2021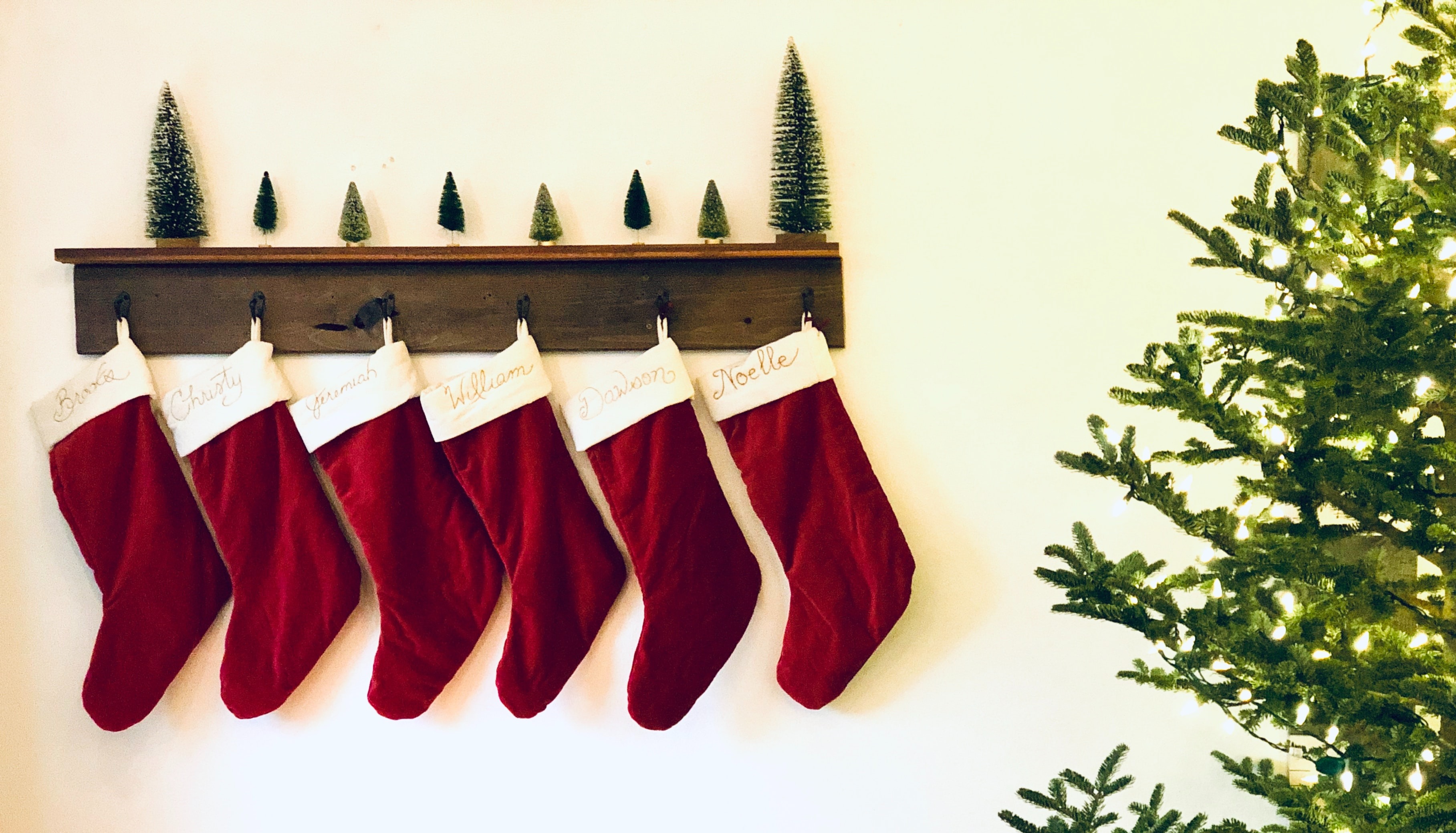 This is the third post in the Sustainable Christmas Series and this one is all about ethical stocking fillers for £15 or under. For this post I want to share some small businesses that have really put sustainability at the heart of everything they do. And as today is Small Business Saturday it couldn't be a better day to shout about their wonderful products!!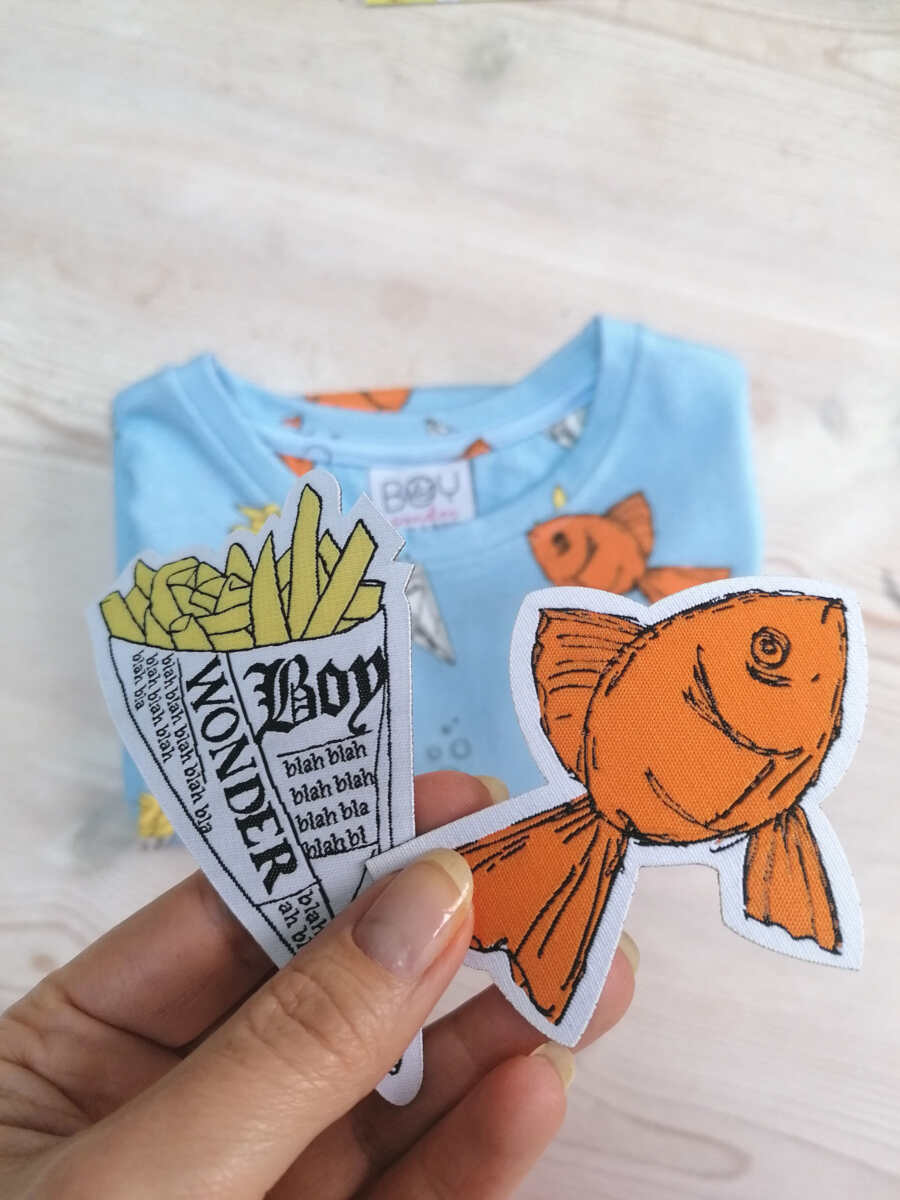 These fabulously fun Fish and Chips iron-on patches can be used to cover holes, rips and stains or to make an item of clothing really your own. It's a great way to give an old piece of clothing a new lease of life. A quirky, fun stocking filler that is also kind to the planet.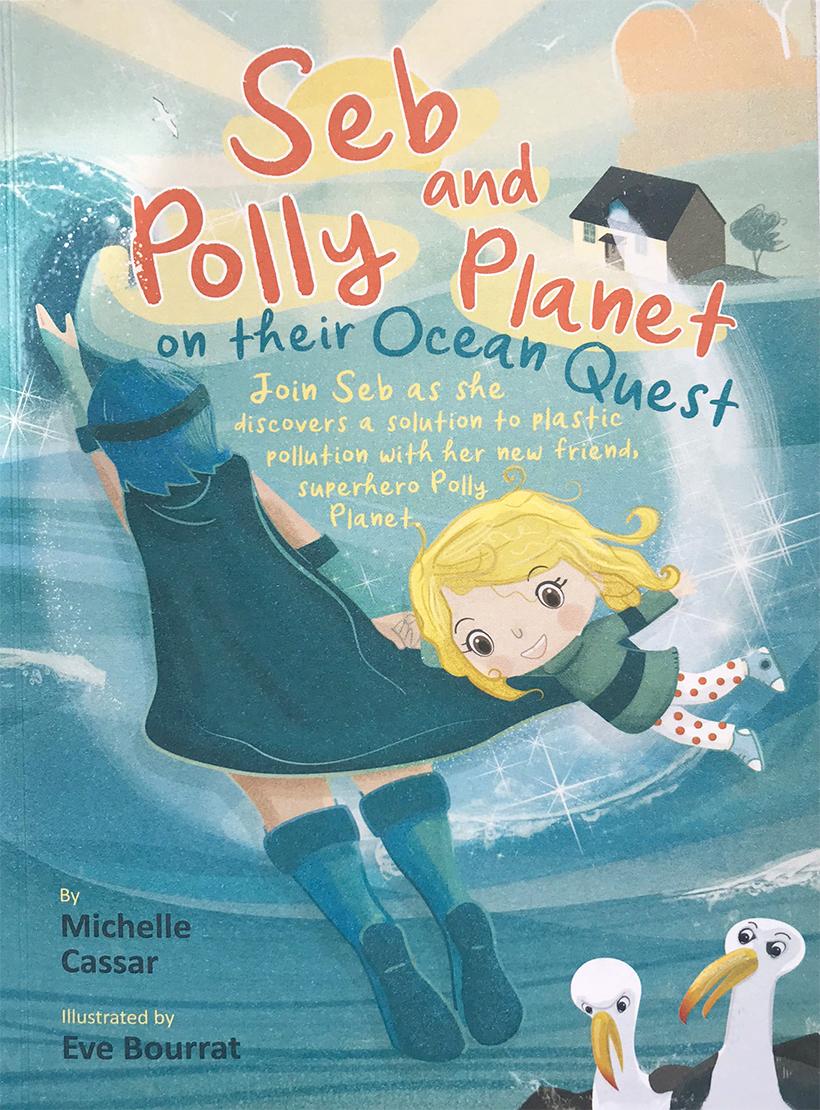 This beautifully illustrated Children's book follows Seb and Polly Planet on their Ocean quest, where along the way they learn about the effects of plastic pollution, and importantly what they can do to help prevent it. This book is printed with vegetable based inks and a percentage of the profits are donated to Charities that work tirelessly to prevent plastic pollution.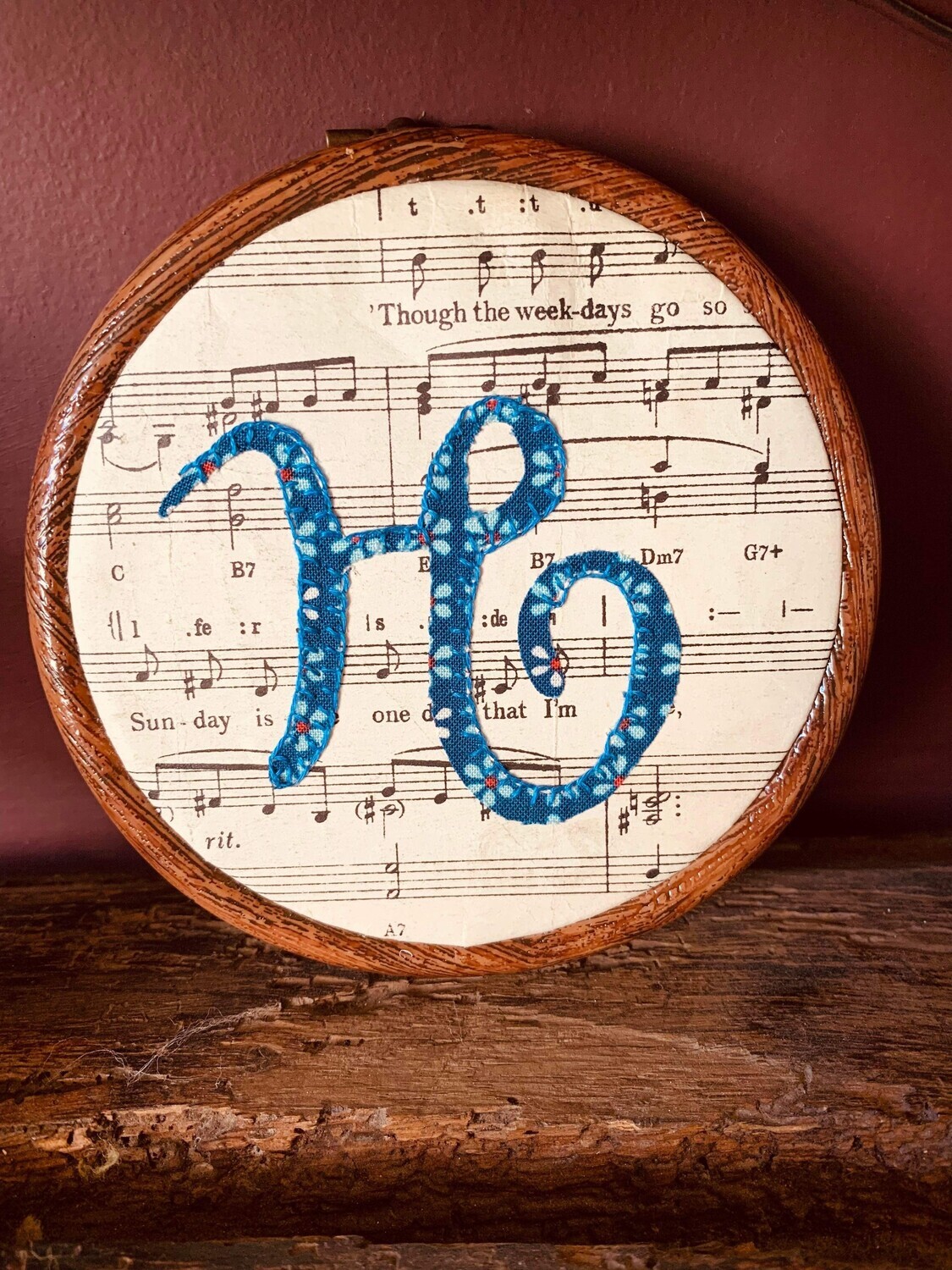 These beautiful mindful sewing kits are put together with a range of recycled fabrics and vintage music paper with just enough thread to complete the project. This kit allows you to craft a handmade letter which would make a perfect personalised gift.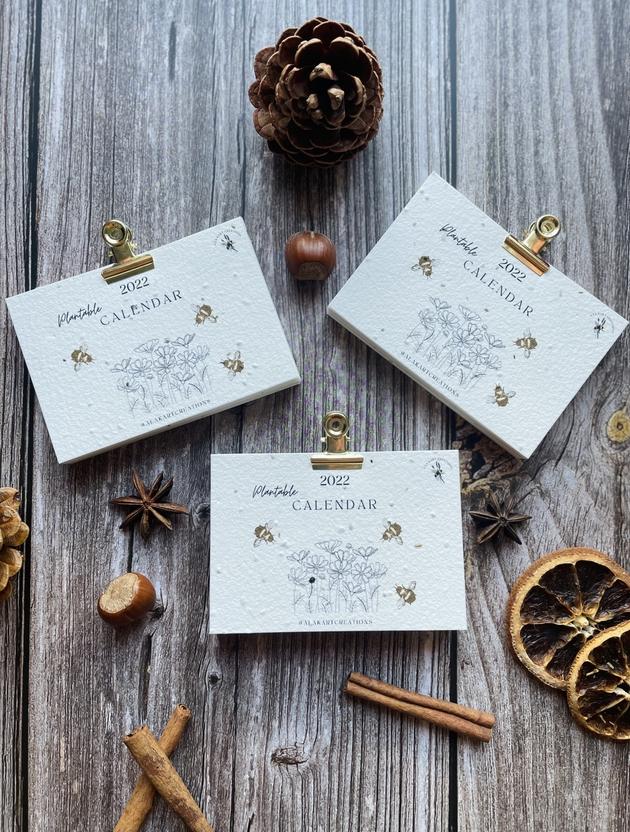 This 2022 calendar makes a super cute stocking filler with the added bonus that it helps to save our bees! It is made from seed paper that is made by an artisan papermill in the UK. It contains over 15 wildflower UK native seed mix which means that once you have finished the month you can plant it and it will grow wildflowers!!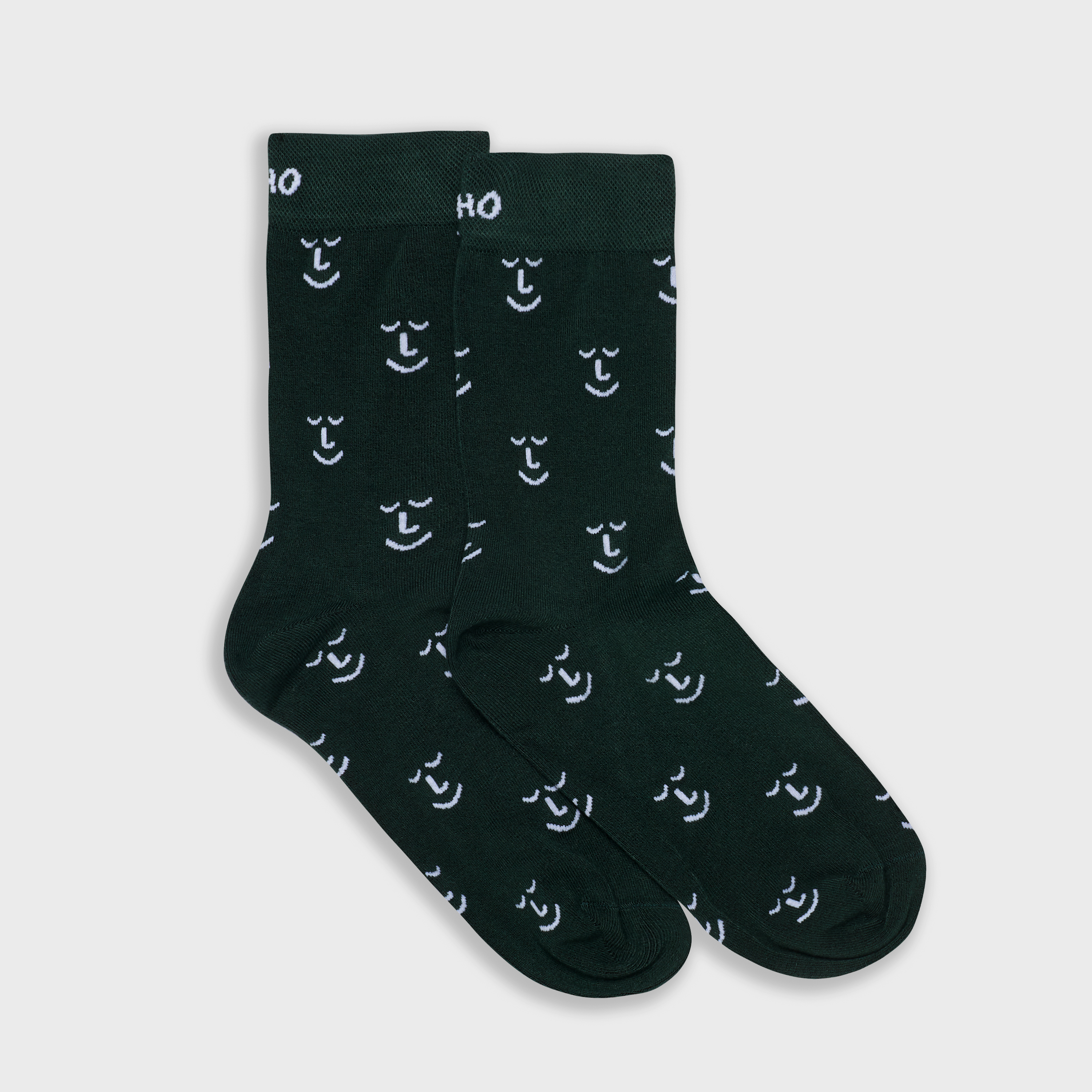 Who doesn't love getting a pair of socks at Christmas and these sustainable socks are not only kind to the planet but for every pair bought it helps to fund basic essentials for people experiencing homelessness.
I really hope this has inspired you to shop small this Christmas and to support small businesses that put people and planet before profit.
That's all for today – I will be back soon with the next post in my Sustainable Christmas Series.
Kelly xx
🤍🤍🤍
I am Kelly Townsend and this is the Small Kindness Blog. I am a scientist, soapmaker, bee lover, a rewilding obsessive, and I want to spread Small Kindnesses through the medium of soap. Follow me on Facebook, Instagram and Twitter for your daily dose of kindness, sustainability and of course the joy that is soap.